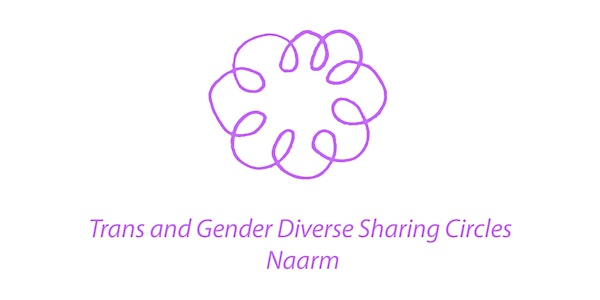 TGD Sharing Circles are specifically for trans, non-binary and gender diverse people to come together and listen to each other.
These are monthly in-person events that run for 2 hours, with a maximum of 8 participants. A sharing circle is a gathering with a structured, facilitated format. The focus is on finding your own words to talk about your experiences, and creating connections through listening to others.
These sharing circles are a confidential space separate from the ciscentric, heterocentric world. Collectively we value, support and welcome your experiences of gender identity and expression, transition, sexuality, sex and mental health.
To learn more about what happens at a sharing circle, watch the description videos by the current facilitator Archie Barry on instagram: @tgdsharingcirclesnaarm
Register to come, or join the waiting list for the next sharing circle!