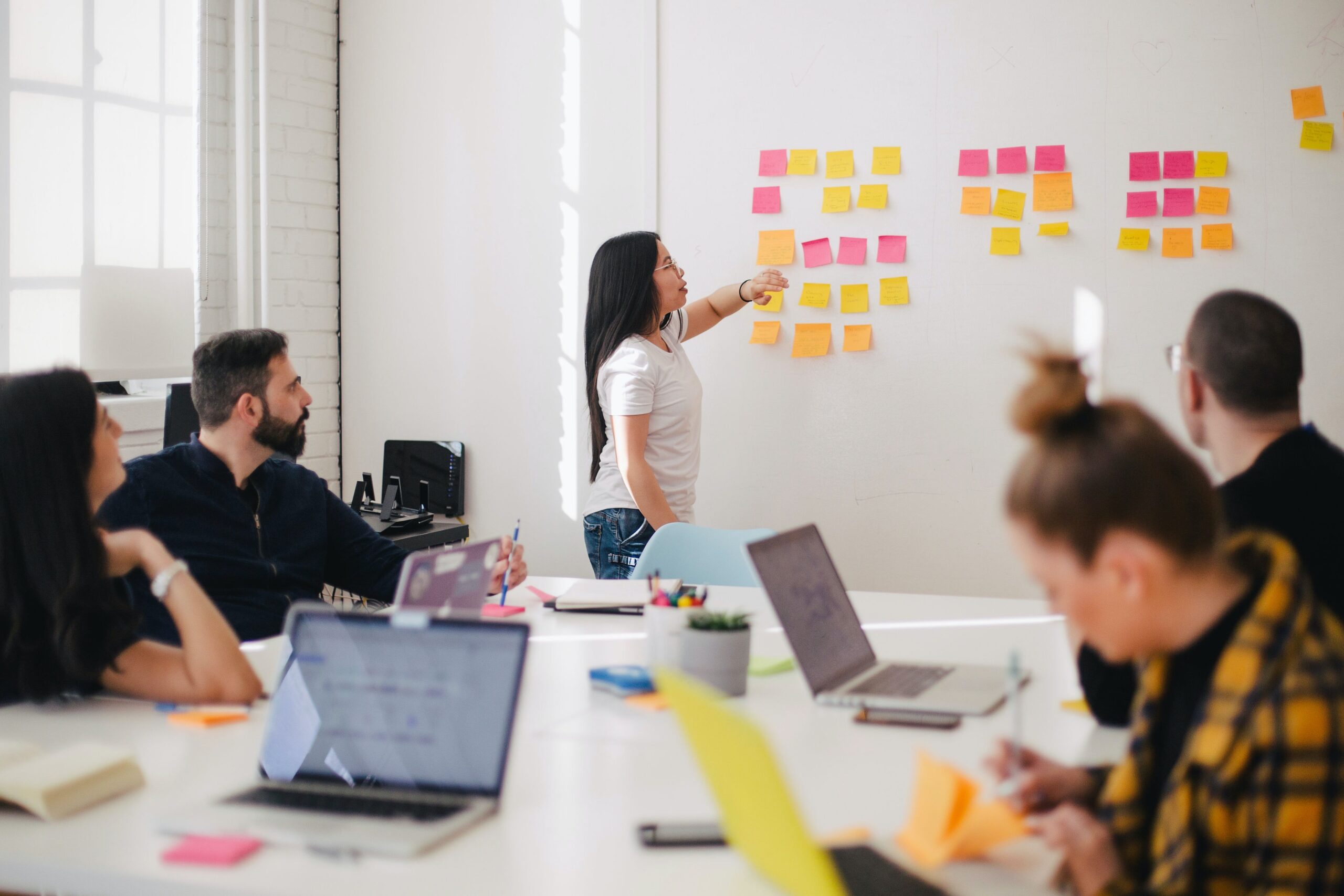 Applications are now open for Pride in Action, a free leadership development program for LGBTIQ+ leaders.
Hosted by the Victorian Pride Centre, Chamberlain & Associates will deliver the program and NAB will support the program as part of their Partnership with the Pride Centre. Program content is tailored to the needs of each participants. There are 24 places in this year's program, so get in quick!
"This program is a great example of the role the Victorian Pride Centre plays as a community platform" – Justine Dalla Riva
Go to the Pride Centre website for more information.
Applications close on Wednesday 31 August, 2022.