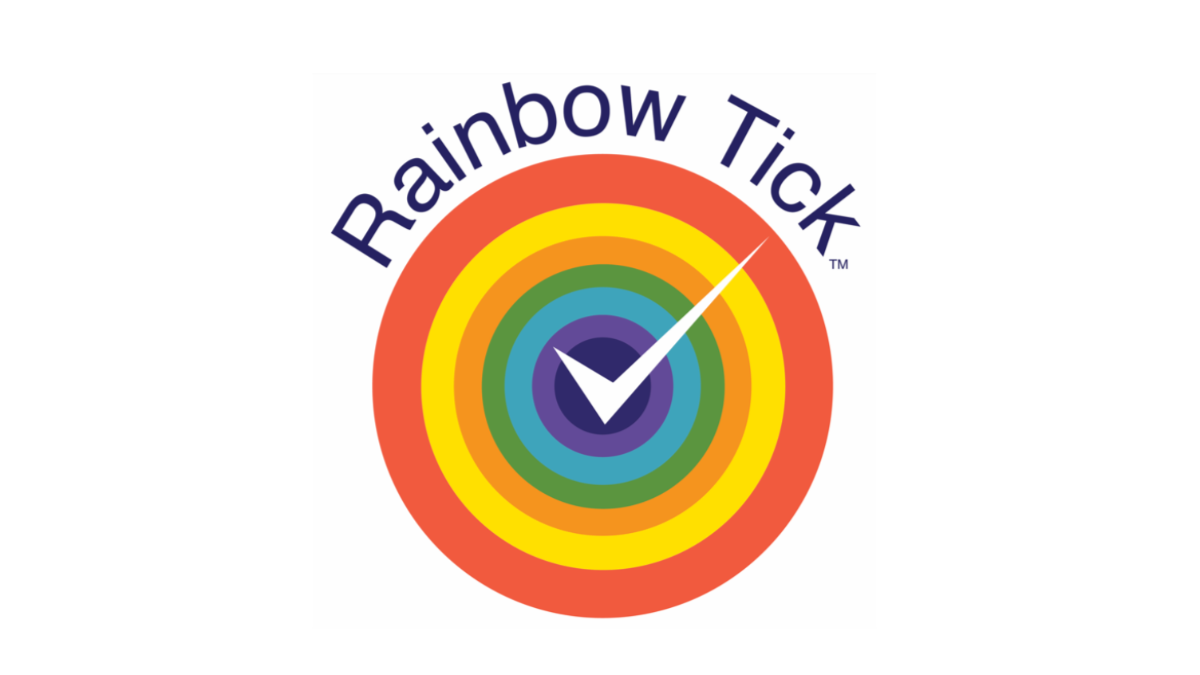 Rainbow Tick is a quality framework that helps health and human services organisations show that they are safe, inclusive, and affirming services and employers for the LGBTIQ community.
Rainbow Health Australia is offering sessions for interested organisations about the Rainbow Tick, the HOW2 Program, and how to get started.
These sessions are online, free of charge and open to all.
Register to attend the 9 September session here…
Rainbow Health Australia also hosts a quarterly Rainbow Tick Community of Practice. The sessions are online, free of charge and open to people from any organisation, at any point in a journey towards LGBTIQ inclusion. Register to attend the 24 August session here…