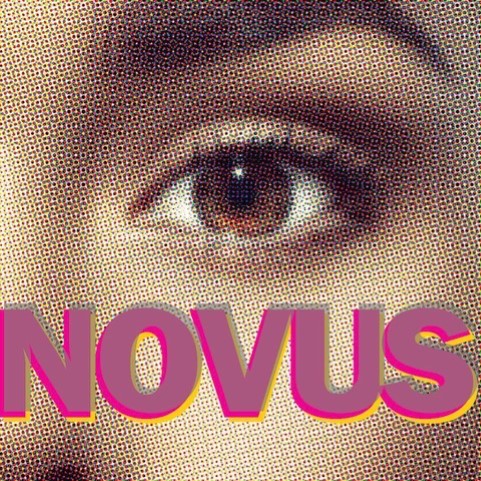 NOVUS is a monthly peer-education workshop run for and by Trans women, providing opportunities for connection in a safe social space.
Date/Time
Thursday, 21 October, 2021
6:00 pm – 7:00 pm
The workshops are facilitated by Trans women who are THH volunteers, and members of the community – giving you that true peer-to-peer experience.
NOVUS workshops are open to all ages over 18. Currently being held online via Zoom. Register to attend through the Thorne Harbour website, or email peer.ed@thorneharbour.org
Trans women who feel aligned with any of the other peer workshops are welcome to also attend those groups too.
Event details
Cost: Free
This event is for: Trans women, trans feminine and nonbinary+ participants
Appropriate age/s: For over 18's only
Further information: Event website
Book tickets: Click here