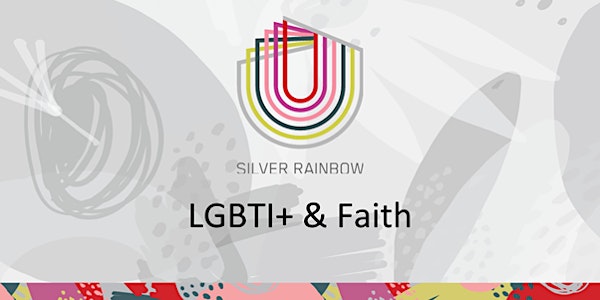 This 1 hour webinar features 3 people who have lived experience of being LGBTI+ and practicing faith, and will include Q & A.
Date and time: Tue., 13 September 2022 @ 11:00 am – 12:00 pm AEST Online
Join TGV to hear three panellists share their experiences of being LGBTI+ and practicing faith. There will also be time for Q & A. This webinar will be hosted by Kathryn Wilson (she/they), Transgender Victoria's Training and Development Manager.
The panel includes:
– Aisya Aymanee M. Zaharin who serves as one of the board members of Australia GLBTQIA+ Multicultural Council (AGMC) while doing her PhD on navigating Asian values and media responsibility.
– Benjamin Oh works in intersectional spaces connecting communities on realities facing LGBTIQ+ (Lesbian, Gay, Bisexual, Transgender and Intersex) people of faith as well as people from culturally minoritized backgrounds.
– Michelle McNamara is an out and proud transgender woman who's been a practising Buddhist for over 20 years and has experienced both acceptance and rejection of her gender identity in Buddhist groups.
To find out more and/or to book visit the event page HERE.