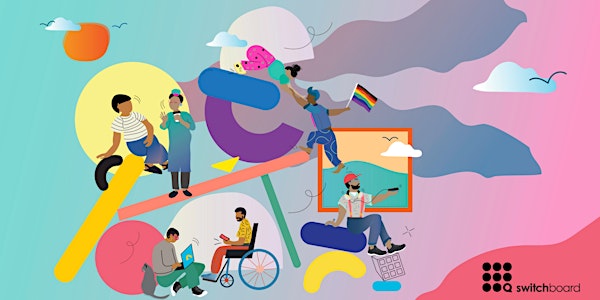 Join Jackie Sheppard as she takes participants through a creative and embodied journey of our internal world, unpacking imposter syndrome.
About this event
MTIS is a body centred creative workshop led by Jackie Sheppard, which uses movement, space, somatics and mixed creative mediums to explore and unpack some of the key themes around Imposter Syndrome.
Join Jackie Sheppard as she gently leads us through a journey to our inner world of the body, psyche, and soul – where our stories live. Through a series of creative prompts, participants will have the opportunity to take a personalised journey while we collectively hold the space, simply be 'being' together in our vulnerability and truth.
The journey is an intention to unearth and interrogate narratives that relate to imposter syndrome – such as belonging, identity, and internalized, self-deprecating belief systems. With curiosity, we can question and explore what potential answers exist within.
Date and time: Tue, 10 May 2022 @ 6:00 PM – 8:00 PM AEST Online
Who is this for: First Nations, Bla(c)k and PoC people from the LGBTIQA+ community.
To find out more about the workshop and/or facilitator visit HERE.